How To Choose Between 2 Houses
In Baton Rouge and the surrounding areas, you may find few, if any, suitable homes in your price range. Then there are times when you may find several that seem perfect. When that happens, how do you decide which home to pursue and
which to leave behind?
Have you ever noticed something new in a movie you've watched for the second time? It's the same with houses!
It's an age-old solution, but one we've found quite effective with our clients: the pros and cons list. Naturally, the list works best for singles and couples – the more members of a family there are, the more compromises you'll need to make.
*Read on for a roadmap of sorts to help you compile the pros and cons list.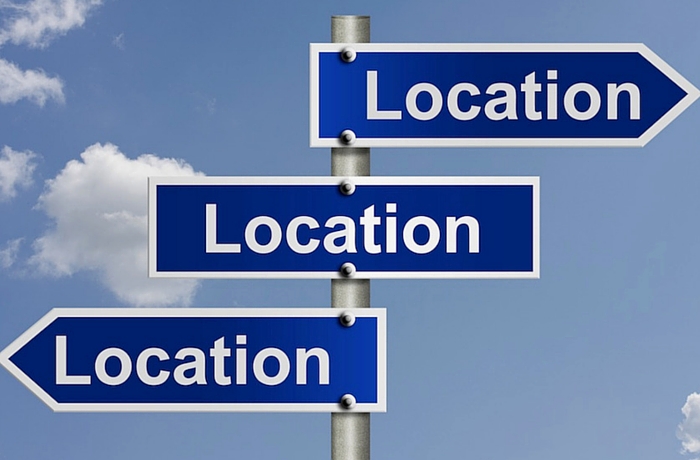 Since location is typically paramount in determining a home's economic value, let's start here to determine its functional value to you.
If you have children, choosing between neighborhoods in Baton Rouge is a bit easier than it is for childless folks. A neighborhood with other children for yours to play with and its proximity to schools, parks, and recreation may rule the decision-making process.
Other homebuyers in Baton Rouge may need to dig deeper. What do you know about the neighbors? Sure, how well they keep up the exterior of their home will tell you a great deal about them, but a trip through each neighborhood during different parts of the week and during the day will tell you even more about
whether this is the community for you.

Depending on when you visit you may be fortunate enough to hear or see something intolerable — such as that yapping dog or loud music — that will knock the home out of consideration.
Use ebrschools.org and greatschools.org to research the nearest schools. You may not be thinking about future value right now but that doesn't lessen its importance. Homes in Baton Rouge near quality schools hold their value better than those near poor-performing schools.
Additional considerations about the homes in Baton Rouge locations include:
If you use public transportation, determine the distance to the nearest stop.

Is the neighborhood near the conveniences you frequently use?

If homes in one neighborhood are increasing in value faster than the others, make note of that.

If you're concerned about crime rates, contact the local law enforcement agency with questions.
Comparing the homes
When comparing homes, try to look beyond the attractive staging (or lack of) to see what architects call the "bones" of each home in Baton Rouge. This includes the design, the floorplan and the home's soundness of the structure.
Your primary concern should be your lifestyle, so determine how well each home in Baton Rouge fits. The number of bedrooms and bathrooms are important, but
what about storage space, room to entertain (if this is important to you) and outdoor features?
Consider your future plans as well – including whether you'll be starting a family or dealing with an empty nest.
Scrutinize those features of each home in Baton Rouge that can't be readily changed without spending a lot of money. This includes the flow, the number of bathrooms, closets and room sizes.
Finally, don't forget your wish list, if you compiled one. Which home in Baton Rouge hits more of your hot buttons?
Try to remain unemotional during the process.
If you find yourself going back to a particular home in Baton Rouge because of the gourmet kitchen yet another home in Denham Springs has more of what you want, your emotions will keep yanking you back to the former. Is it possible to add some gourmet features to the home in Baton Rouge?
Naturally, a fast-moving real estate market in Baton Rouge won't accommodate your vacillation and you may need to make a quick decision. In that case, and if you're really stymied, remember that your new home in Baton Rouge is also a financial investment so consider choosing the home that will hold its value better than the other.
Disclosure: May receive compensation from the companies whose products we review. We are independently owned and the opinions expressed here are our own.
After collegiate and professional basketball careers, Jeremy knew he wanted to move on to the next chapter of his life; a chapter that involved his passion of meeting and connecting with new people th....