Things To Do In Baton Rouge

Things to do in Baton Rouge
Baton Rouge is known for being the home of The Human Jukebox, LSU Tigers, and Louisiana's State Capitol. However, there is a lot of fun to be found here!

The city boasts everything from incredible hiking and gorgeous nature preserves to unusual sights—and some great food. If you're looking for a summer vacation, or even if you're a local looking for a few new weekend haunts, we've got you covered. You'll find so many new things to do in Baton Rouge that you might just have to plan another trip back next year.
Sights & Activities
If you're planning things to do in Baton Rouge, your first question should probably be: What should I see? First off, you'll almost certainly want to admire the city's architectural feats, from religious buildings to Baton Rouge's public library.
Start off by taking a tour of Louisiana State Capitol, Louisiana is home to the tallest state capitol in the U.S., at 450 feet and 34 floors. On the 27th floor is an observation deck that you can visit for FREE! It provides an amazing view of the 10.5 acres Capitol Park, downtown Baton Rouge, and the Mississippi River. Don't forget your camera for this view.
On a clear day, you really can see a lot of Louisiana from the top of the Capitol Tower! French guided tours, as well as a walking tour of the State Capitol grounds, are available.
Restaurants & Bars
You can't plan things to do in Baton Rouge without planning for a few good meals. You've seen the sights around town, and now it's chow-time.
The Great Outdoors
Plenty of people come to Louisiana to experience Baton Rouge outdoors. And why not? The state boasts some of the most beautiful scenery in the nation. Those looking to traverse wild unknowns will have more than enough ground to travel inside Baton Rouge. Some of the best things to do in Baton Rouge are in the great outdoors.
Undoubtedly, when you think of things to do in Louisiana you think about the swamps, but there's more to explore in the way of natural wonders in the city.
Bluebonnet Swamp Nature Center – This BREC park is a 103-acre facility dedicated to conservation, education, recreation, and tourism. There is a 9500 sq foot building with live animals and exhibits. There are also boardwalks and trails through the cypress-tupelo swamp, beech-magnolia, and hardwood forest.
Baton Rouge Zoo – Geaux wild and connect with animals from all over the world like tigers, bears, alligators and more!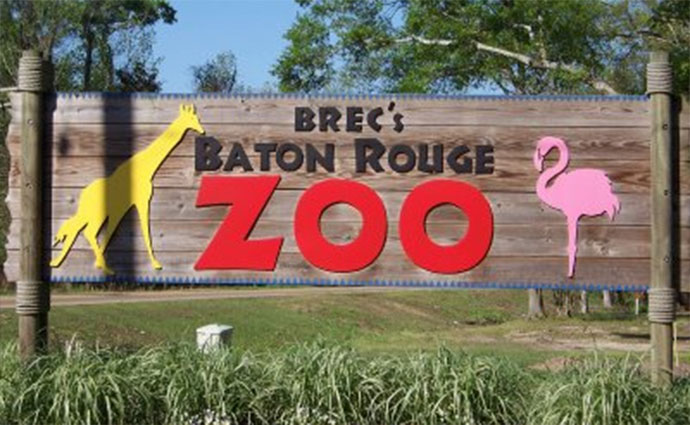 Hilltop Arboretum – Fourteen acres showcasing Louisiana native trees and shrubs. The Hilltop Arboretum is open seven days a week from dawn to dusk and offers free admission.
Blue Bayou and Dixie Landing –Open seasonally during the summer months, Blue Bayou and Dixie Landing offer fun for all ages. Dixie Landing is home to 29 rides, including four roller coasters and Blue Bayou is home to over 20 water attractions.
Botanical Gardens – Baton Rouge has two beautiful botanical gardens for you to explore, The Botanic Gardens at BREC's Independence Park and LSU AgCeter Botanic Gardens.
Time to strap on your backpack and hit the road—There are plenty of things to do in Baton Rouge and we are waiting for you!
Thank you for reading Things to do in Baton Rouge!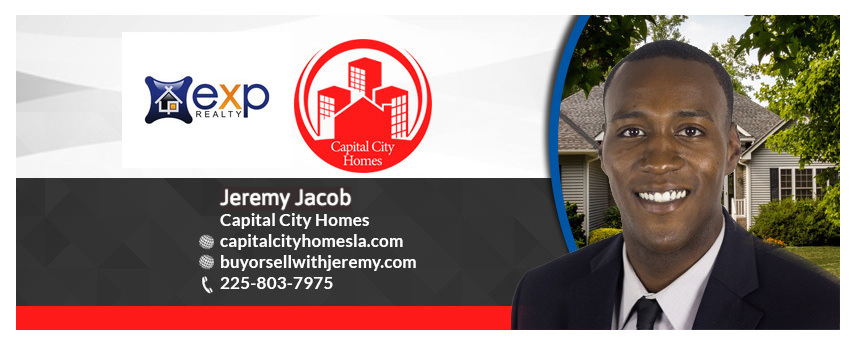 Author:
Jeremy Jacob
Phone:
225-505-1759
Dated:
October 27th 2017
Views:
320
About Jeremy: After collegiate and professional basketball careers, Jeremy knew he wanted to move on to the next c...